CONTRACTING
We are pleased to offer maintenance and repair services for farm and industrial customers, we have over 35 years experience in welding and machining repairs as well as the ability to manufacture new parts. We provide  "on site" services with skid-steer, mini excavator and small equipment required for trenching, driveway repairs, small excavating jobs such as water lines and water bowls installations.
Call us for an estimate!
FULL RANGE OF MACHINE SHOP SERVICES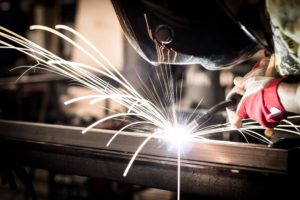 ALL EQUIPMENT REPAIR-FARM OR GENERAL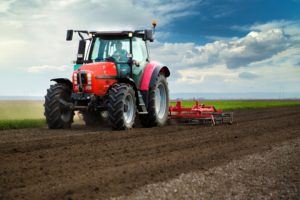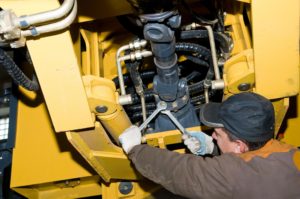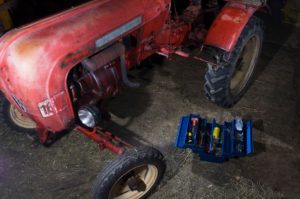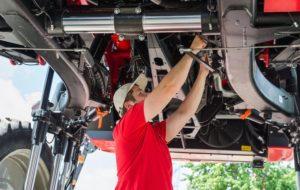 ON SITE WORK
SKID STEER, TRENCHING, EXCAVATIONS, WATERBOWL INSTALLATIONS, YARD LIGHTS, DRIVE-WAY REPAIR AND GRADING.